Golf Enthusiasts & Supporters!
Thanks for your participation in "our big event" on September 23, 2019
Kudos to the above 2019 sponsors and golfers and those listed here.
Get to Know the Community Foundation
Subscribe to our Newsletters to receive the latest information about the Community Foundation
Upper St. Clair - A Place We Call HOME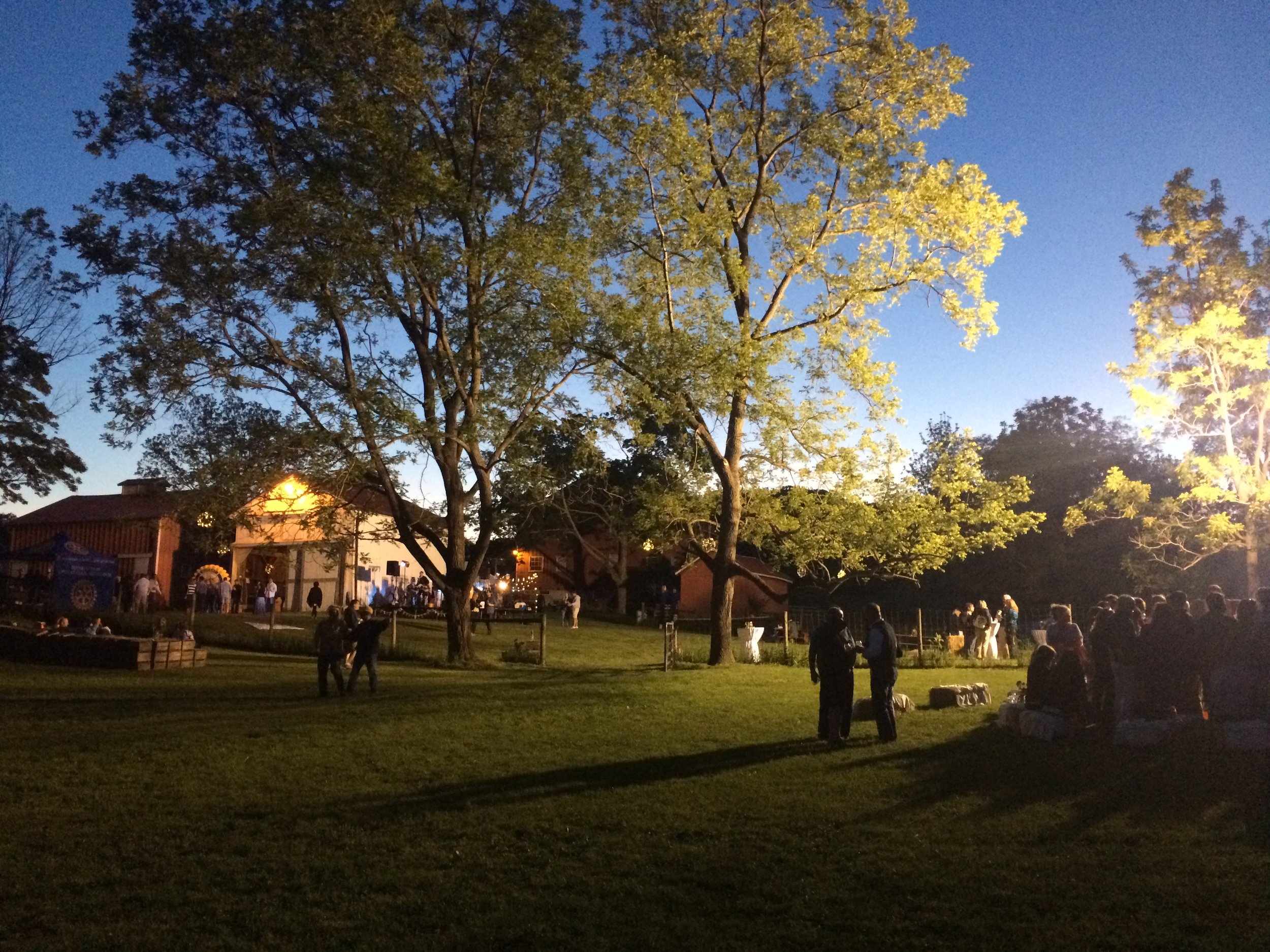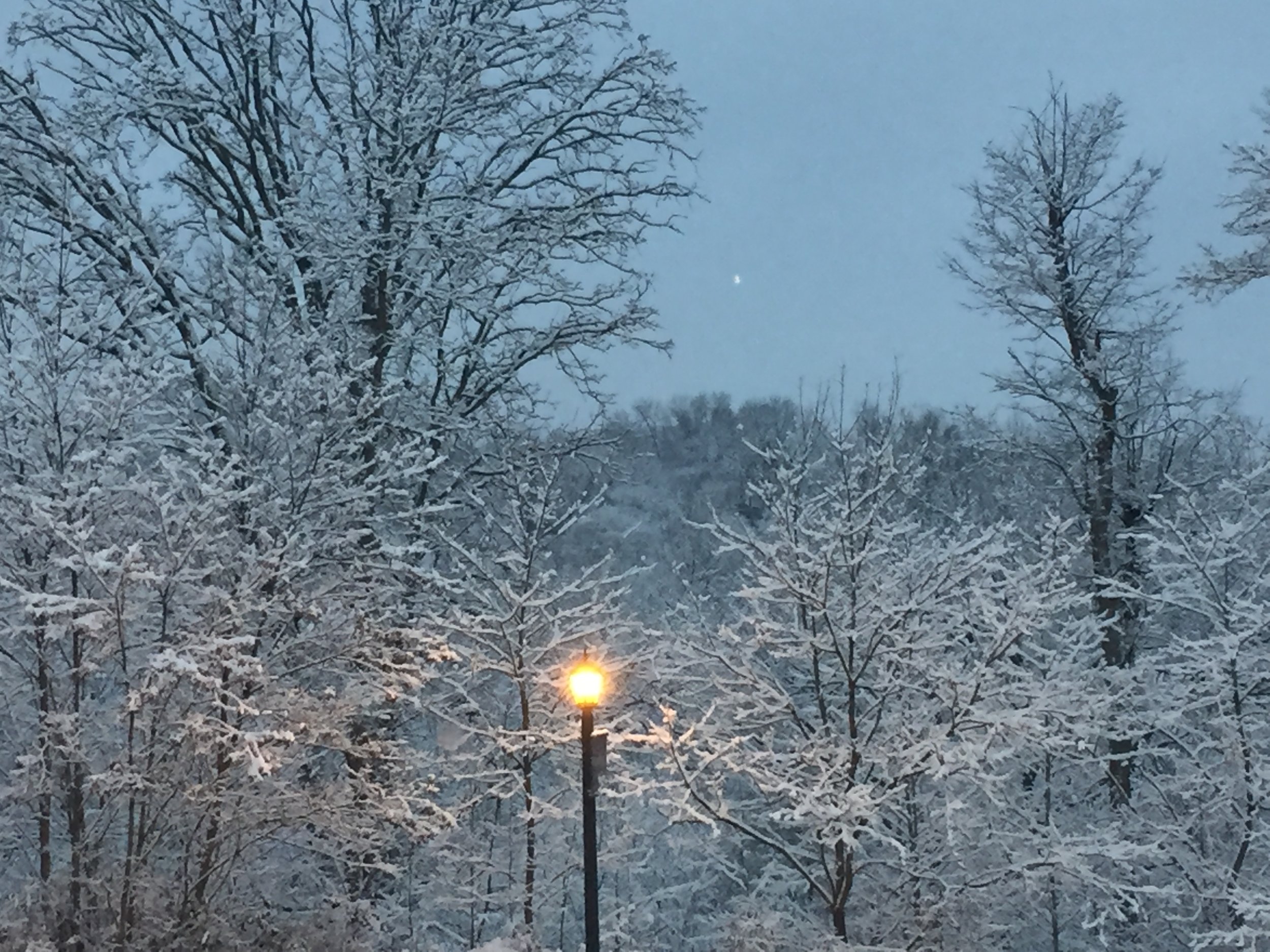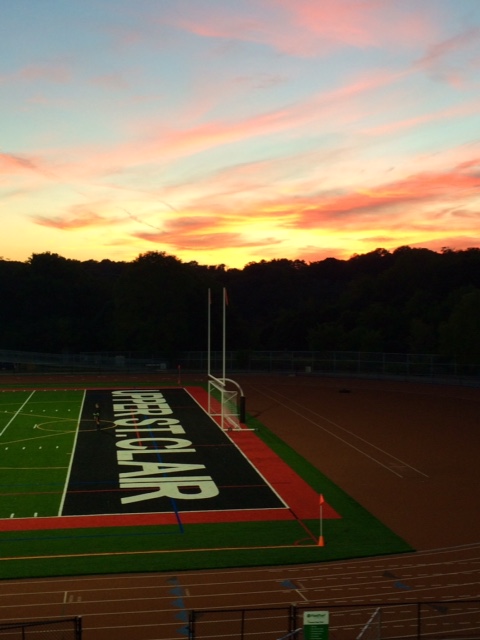 We Are YOUR Community Foundation.
But what does that mean?
Organized by residents concerned about the future of our community, the Community Foundation of Upper St. Clair is one of a growing number of municipal foundations across the United States.
Our goal is to provided financial support for special programs and projects that are not funded by tax dollars.
These projects fall into three focus areas: